It is time to introduce you to ADI - the BSB908 Smart Farming platform!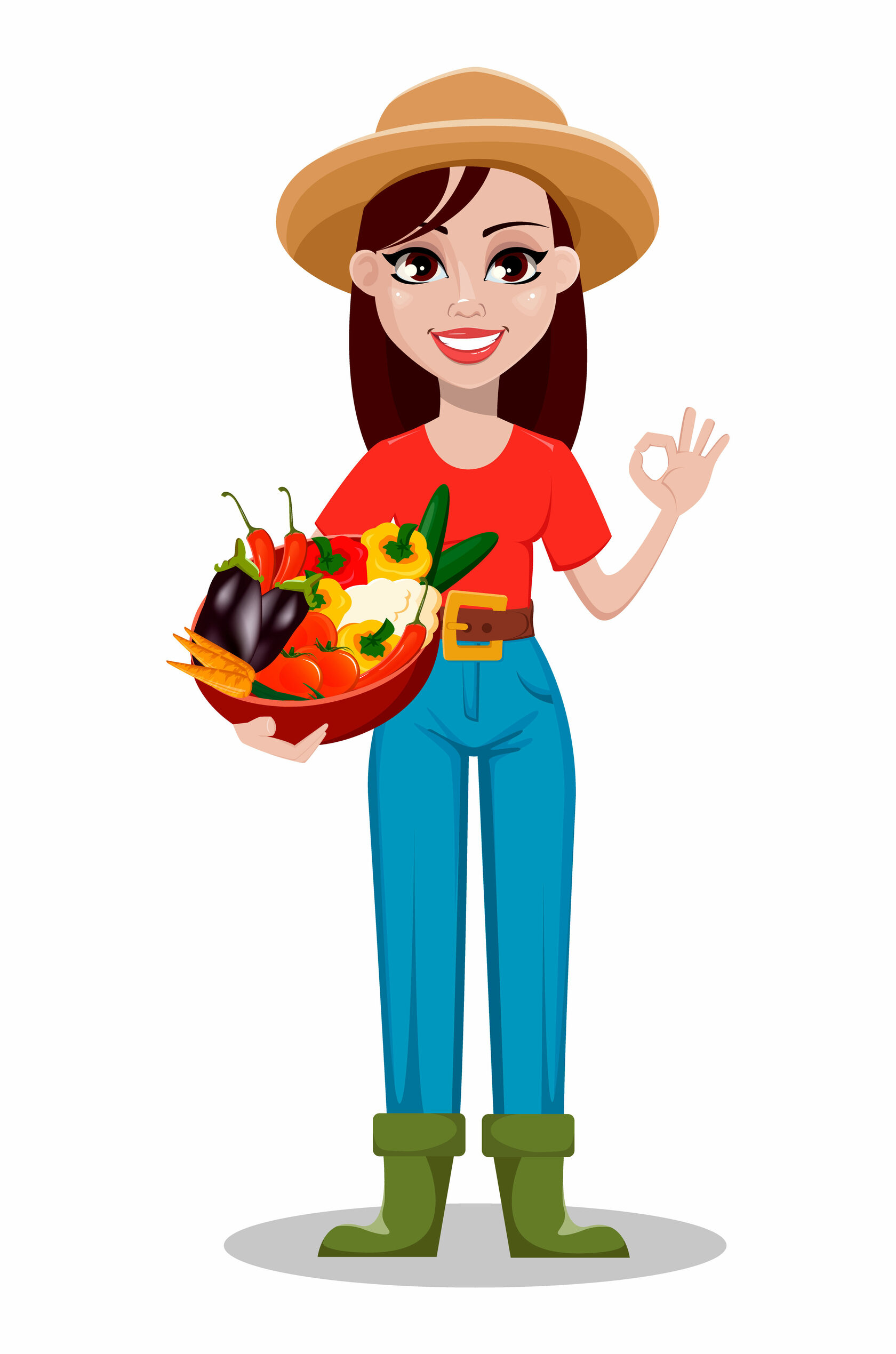 The goal of the ADI platform is helping farming communities become more competitive,
sustainable and productive by improving their businesses, production processes, products
and services through a distributed self-sustainable ecosystem, supported by the digitisation
of services available through a joint marketplace combined in a Black Sea Region.
Join us on 18th of November, 14.00h Greece/Bulgaria/Romania/Moldova
16.00h Armenia/Georgia,
Check out the agenda here and register now.