The official presentation of the special online platform was presented on November 18 during an online meeting with BSB Smart Farming project partners and stakeholder representatives.


The event was organized by the Investment Support Center, Armenia. The platform, called ADI aims to generate maximum impact in modernization in cross-border trade opportunities for agriculture and agro-industrial product, to pave the way to towards data-driven farming that is capable of providing higher production yields in more sustainable way, to make BSB smart farming sector more competitive in an increasingly globalized world.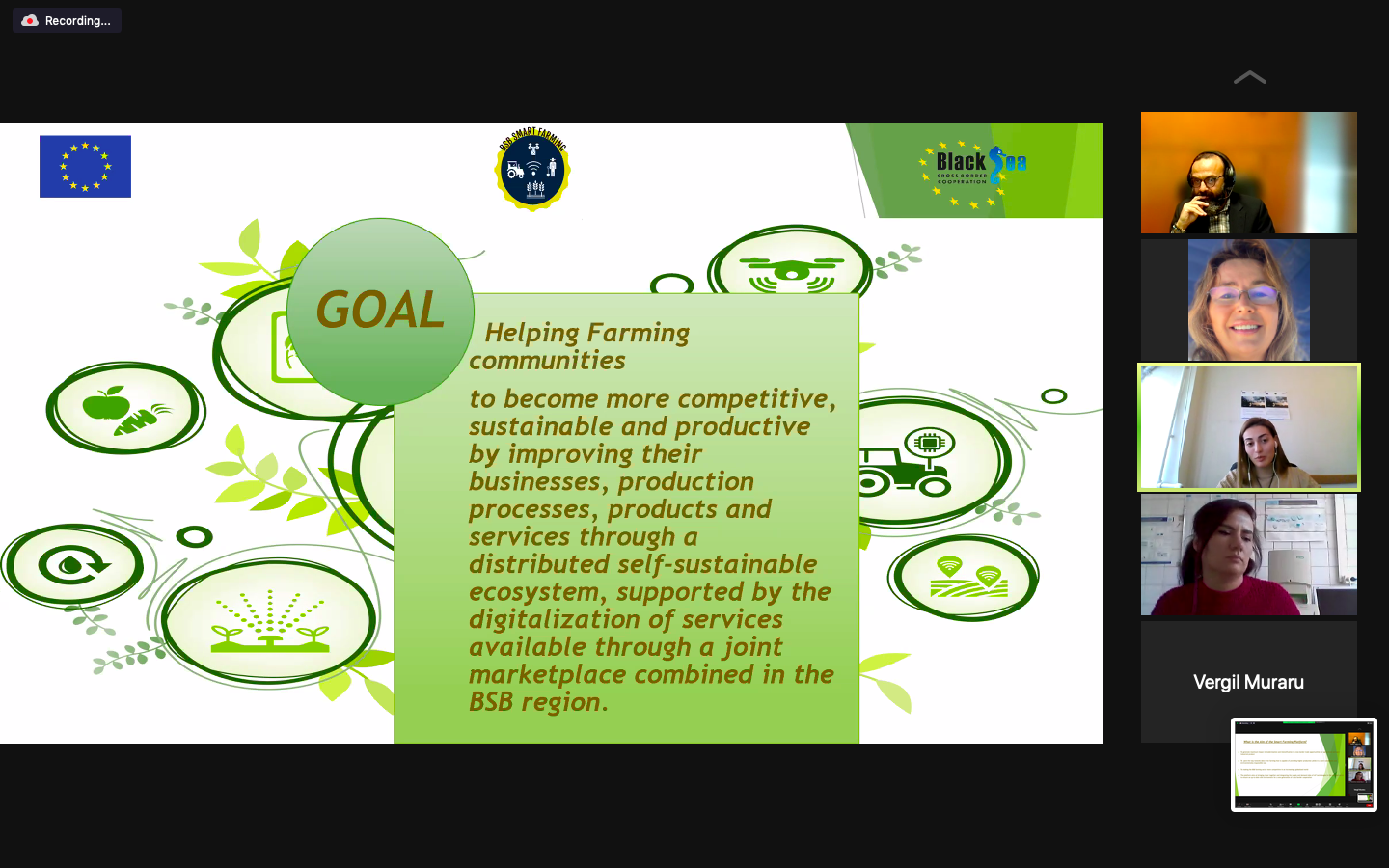 ADI platform aims also to bring closer together and integrate the supply and demand sides of IoT Technologies in the agrifoods sector to ensure up-to-date web environment for a new generation of cross-border cooperation.

During the meeting, the partners from the Investment Support Center presented the structure of the platform, the variety of information it will provide - for funding at national and European Union level, success stories and inspiring examples of startups, successful ventures in agriculture and agriculture.

The BAA partners presented case study ONDO - a smart solution for precision irrigation plant fertigation and climate control, for all crops. The partners from Moldova presented Vertical farm and Hydroponic Greenhouse in Moldova.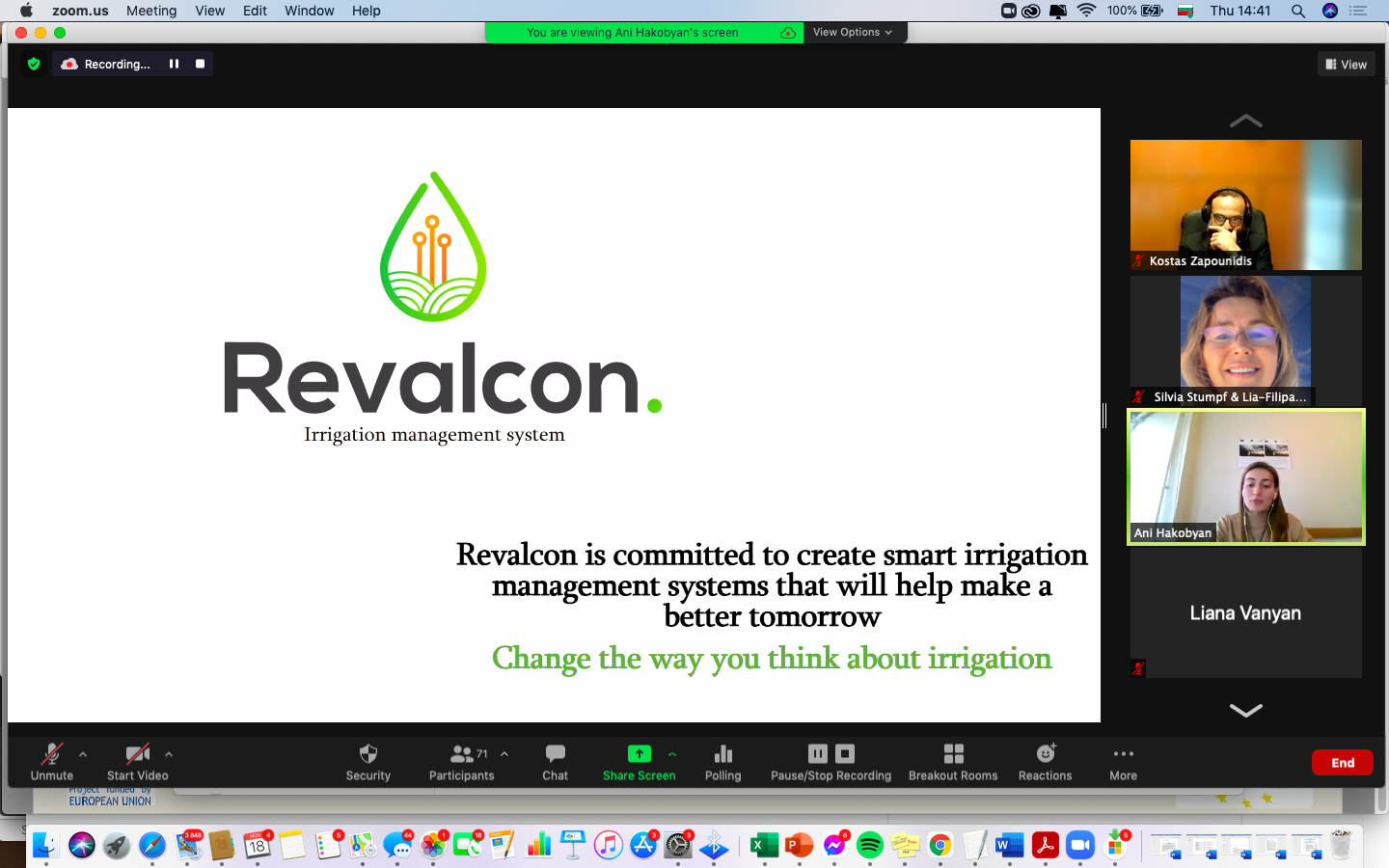 The main purpose of the project is to develop and implement a duplicate and convergence model to prepare conditions for ensuring digital transformation in agriculture and surrounding areas. a process that is going intensively all over the world.
The project partner countries are Armenia, Greece, Georgia, Bulgaria, Moldova and Romania.

The "BSB Smart Farming" Project is jointly funded by the EU and Black Sea Basin 2014-2020 joint operational program, implemented in Bulgaria by the Business agency association - Varna. The Project launched in 2020 and will last 20 months.
WATCH the whole event here: https://youtu.be/fP1Cfg8p-JE